Digital Methodologies & Efficiencies that Empower Your Business
As a company, Fresh Focus Media utilizes a variety of techniques to empower businesses through professional marketing and efficiency enhancing software applications focused on operations and process management. Unlike traditional media groups, we focus not only on the drive needed to accelerate success; but the methodology in which your business operates and manages itself internally. Working with your business to understand goals, we strategically plan, organize, implement and execute reportable projects that deliver results. Our methods are proven and our results speak for themselves. Fresh Focus Media is dedicated to delivering clear, focused, impactful media strategies that distinguish our customers and their offerings.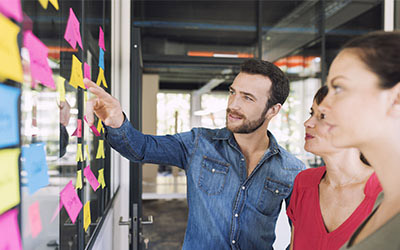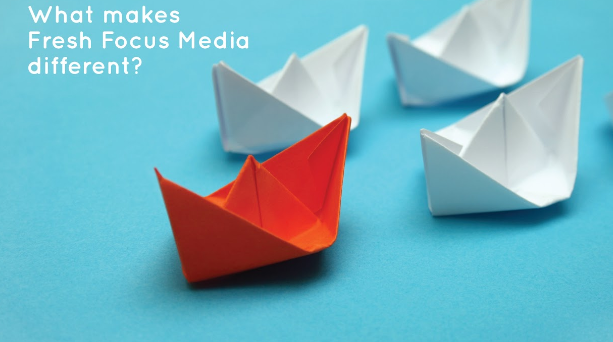 Creating Excellence Together
Marketing and process management is the life force of your business. What could be more important for a business than a steady customer flow, efficient methods for ensuring customer satisfaction and a retention plan focused on creating brand and customer loyalty? Fresh Focus Media provides the next generation of marketing and internal process management, helping your business communicate clear product, service and brand value, while executing externally to ensure customer satisfaction. Hiring individual employees only provides individual skill sets. Hiring Fresh Focus Media provides a variety of professionals, all working for your business as needed.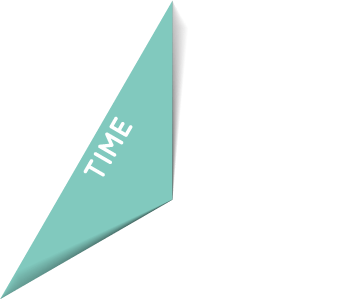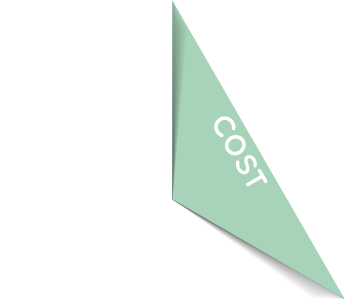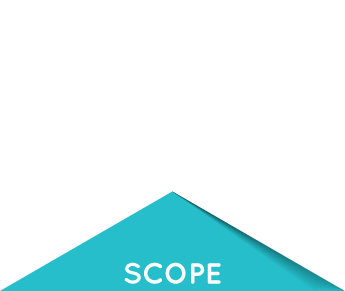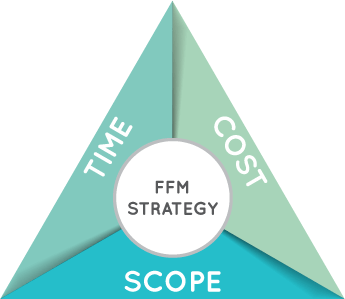 12 Services Executed With Precision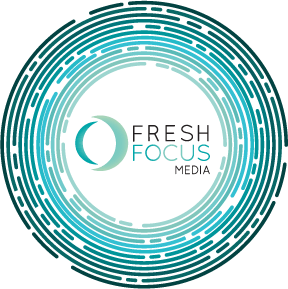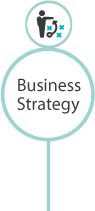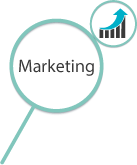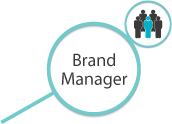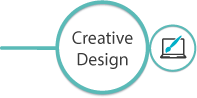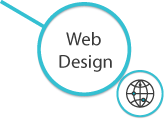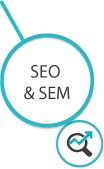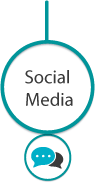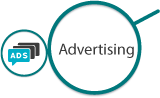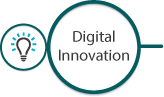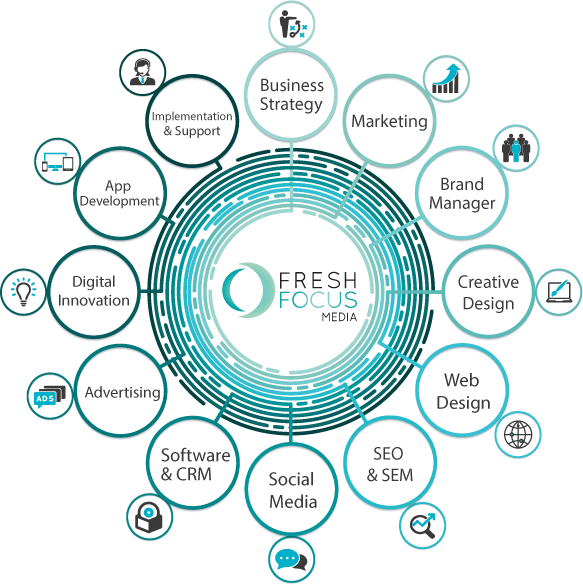 Our Team
Hiring, developing and evolving professional staff that are focused on precise, detail-oriented communication and accountability is of top priority to our team. We have adopted agile business practices and processes, including integration and process measures to hold staff accountable to their roles, managing and setting clear expectations, and keeping everyone focused and on track towards success. Collaborating with us, you'll discover how your business operates today and how we can make it more efficient and drive it forward with simple to use, easily integrated digital media tools.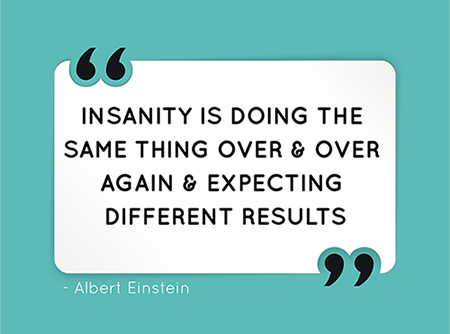 Scrum Based Operational Systems
We believe the best way to get results is through the execution of collaborative strategies, and the Scrum model does just that. Both internally and through customer communication platforms, our operational efficiencies come from establishing clear lines of communication, keeping our customers involved with project success and capitalizing on an environment centered around teamwork. We provide your business with the ability to utilize a vast variety of skills and trades, and managing those advantages through streamlined communication is an essential part of who we are as a company. Work with us and you won't just admire our communication strategies – you may just implement some of them yourself!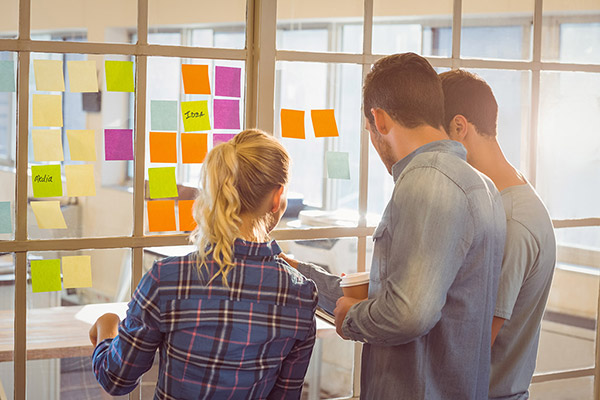 Kenneth Bond, Founder & CEO Fresh Focus Media
As a Marketing, Software and Digital Media Technology Strategist, I am passionate about the development and integration of technology into day to day business. As the CEO and Founder of Fresh Focus Media, my goal is to bridge the gap between functional day to day operations and increase how technology can be applied to streamline business. Working with businesses to increase their overall efficiency and challenge innovation through the application of visualization tools and data analytics, I am looking to re-engineer and re-shape the way businesses positively create impact utilizing digital media.
"Fresh Focus Media is the realization of years of digital media and business process development, a turnkey solution that empowers your business to further succeed" – Kenneth Bond, CEO [Visit Website]