March 25, 2016 4:25 pm | Category: Graphic Design, Marketing, Media Coverage, Social Media, Software Development, Support Packages, Technology, Web Design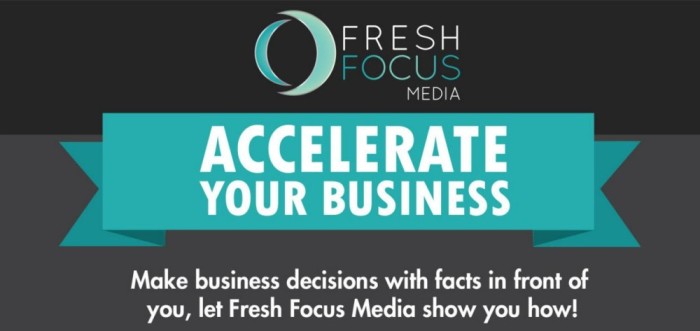 Our Support Packages will help you feel at ease with Your Business.
Fresh Focus Media not only aids in the strategy and delivery of digital media applications; we handle the creative, development and implementation, and we support you throughout the entire project by tracking results and updating the project as needed.
Fresh Focus Media brings a variety of professional individuals with different skill sets and experience to your business for the cost of one employee. You pay one fee, but you receive multiple professional services and incredible execution as needed from multiple areas of business.
Need a Software Specialist?
We've got it handled for you.
Need a Web Designer?
Our designers are on top of it.
Need a Graphic Designer?
We love making high quality photos and videos for you.
Need a Social Media Expert?
That's easy, social media is always on our radar.
Need an SEO & SEM Specialist?
We make sure that's always part of the package.
One fee provides your business with unlimited service in ten different areas from Fresh Focus Media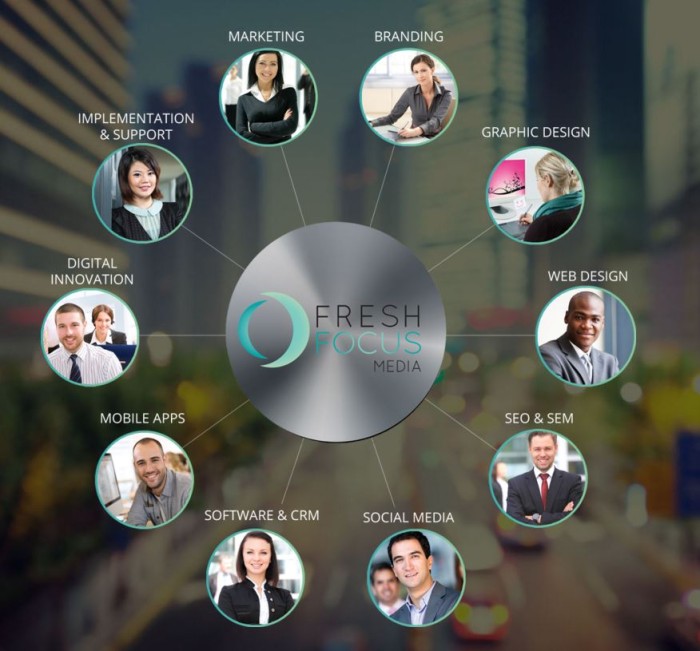 A business can struggle to reach its full potential without supporting strategies to make it successful.
We tie your entire business together, from your company message and online presence, all the way through to your internal operations. Whether you're a director responsible for managing your company's digital media, a business owner looking for a team to take your business to the next level, or a fortune 500 company looking for measurable ROI – we are conscious of your bottom line.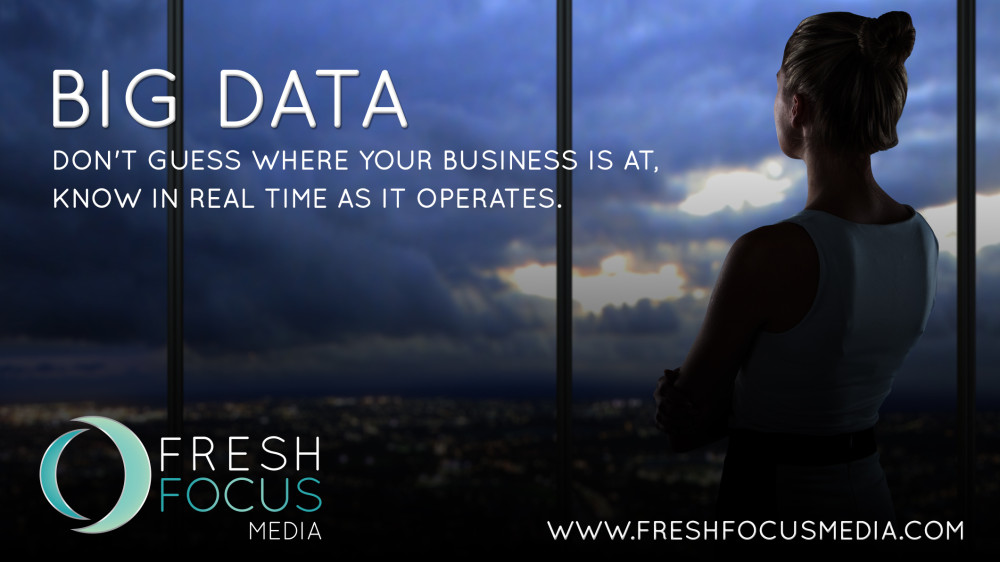 Your business is ever evolving and adapting, and our support strategies helps ensure you don't hesitate to make the changes that are necessary.
All Fresh Focus Media, projects are maintained with our customized work logs. This detailed work log remotely reports day to day on what's being done, what's still left to do and what's been completed on each particular project. This includes meeting agendas, meeting notes, tracked deliverables and quality assurance checks.
With all this included, we still always keep the most important thing in mind – you.
Your individual needs and goals matter to us, let us support you the right way.