Business Development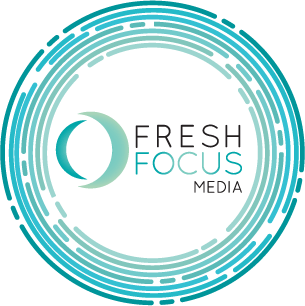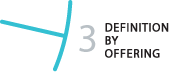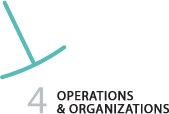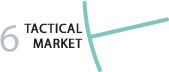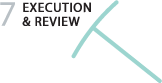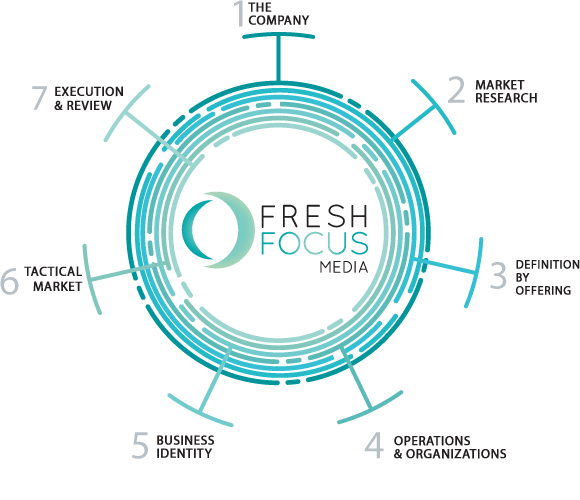 Elevator Pitch/SWOT
Why is an elevator pitch important? Not because you may necessarily be standing in a elevator with the most important investor or mentor your business could ever have; but because you may need to be able to precisely and cohesively explain your business to anyone at any time. While many people understand this value, what isn't always recognized is the importance of everyone else your business being able to understand and explain your business to others as well. When developing strategic plans, Fresh Focus Media specialists work directly with you to communicate what your business does, who do you do it for, how it excels and how we can track and measure success and failures clearly. Enhancing your company's ability to communicate ensures you are working towards the ongoing success of your business, and that you're delivering the right message the right way to the people you want to hear it.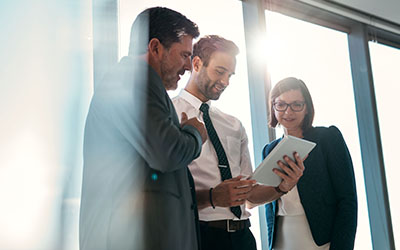 Building A Success Model
Our team will guide you through every step of the fundamental elements required to maximize your business success, understand the rate of return on all services/products and create a manageable plan geared specifically to your goals. Using engagement exercises and business planning strategies, the Fresh Focus Media team will work with you to ensure you have all the necessary elements required to build, enhance and prepare your business for the success you're after.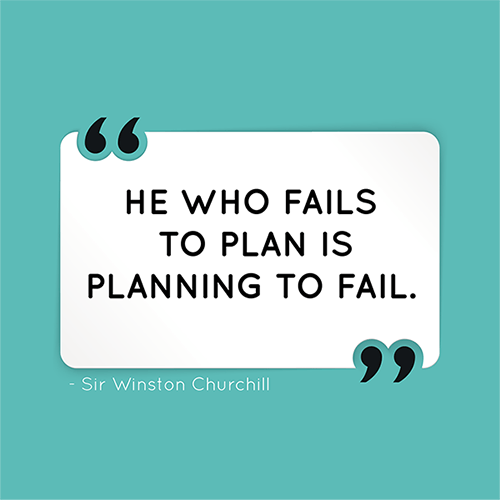 Strategies That Work
Fresh Focus Media professional strategists work with your business, evaluating current success and failures, understanding how your business works and planning with you how we can best position your business for success. Our services and custom solutions are specifically tailored to each customer we work with. Using calculated response delivery plans, we work with you to deliver and report on tangible results. When performed correctly, business development, marketing and advertising can empower your business, allow you to communicate messages properly, educate customers and open up your services/products to the world. Strategies that work generate new business, maximize your ability to cultivate better relationships with the customers you already have and focus on driving ongoing revenues.