Putting Your Best Face Forward
Your logo is the "face" of your company; a graphical representation of your unique identity and a visual cue that tells the story of your brand's culture, behavior and values.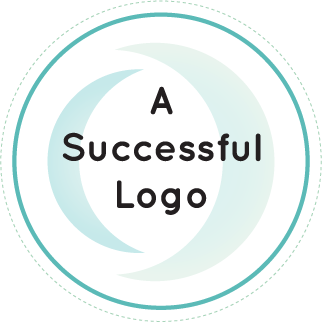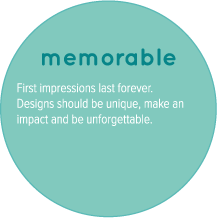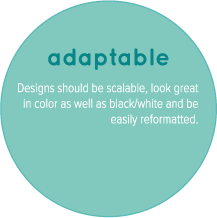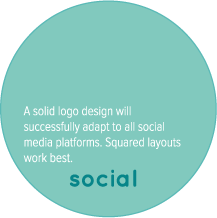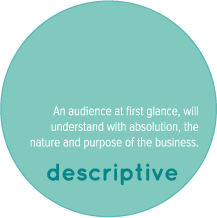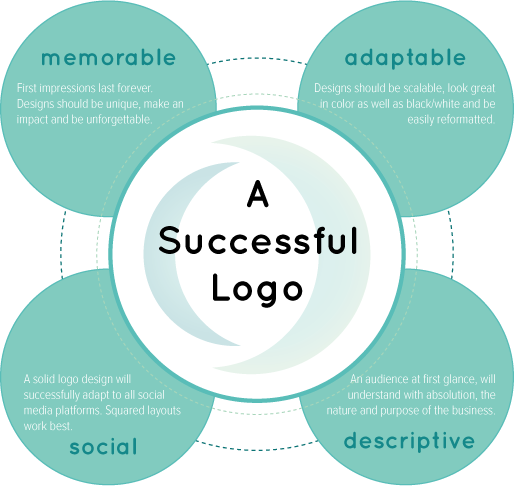 The Psychology Of Color
Through colors, fonts and imagery, a logo provides essential information about a company that allows customers to identify with the company's core brand, while also providing an anchor point for the various fonts, colors and design choices in all other business-related marketing materials.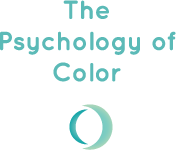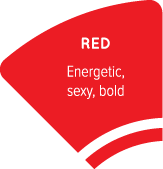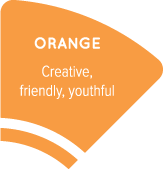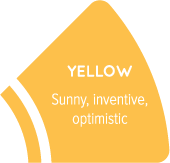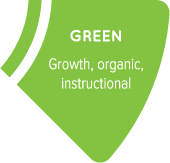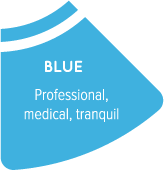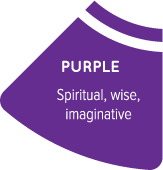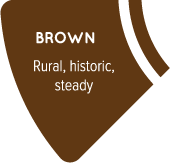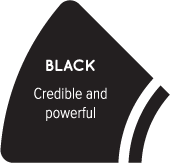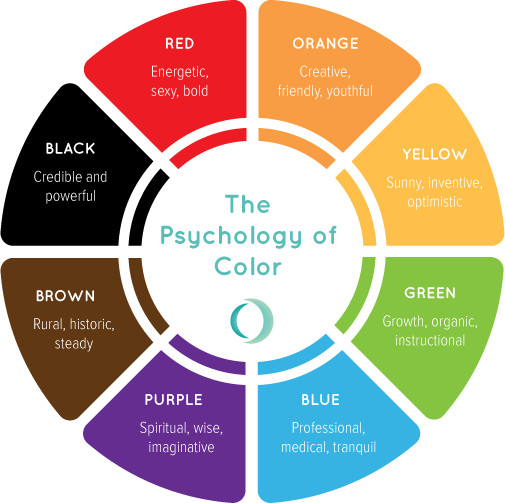 Strategic Branding Matters
Fresh Focus Media knows that the power of a brand lies in its visual nature and attention to detail. Consumers recognize and relate to images faster than text, and in today's world of multimedia, this rings more true than ever. Working alongside our customers, Fresh Focus Media builds brands that properly represent their businesses providing detailed guidance and documented standards.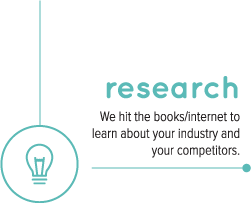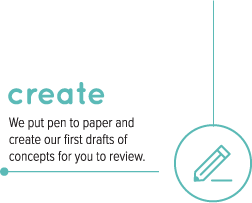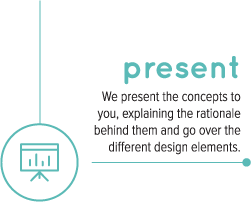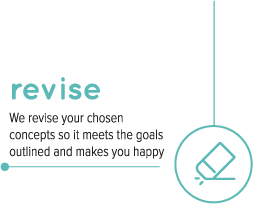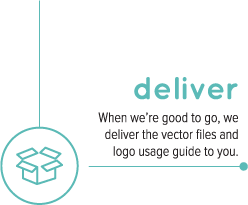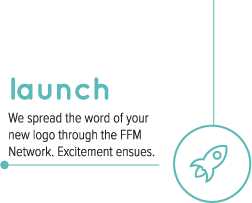 Make More Than An Impression, Create a Long-Lasting Statement
A brand is every interaction with and marketing practice of a name or design that identifies and differentiates one business, product or service from another. A brand encompasses the positioning, the messaging and communications, the visual design, the target market, the voice, the marketing and promotions, the presence and the experience any individual has with the business, product or service online, offline or in person. Your brand is the experience people have when they come in contact with you or your business.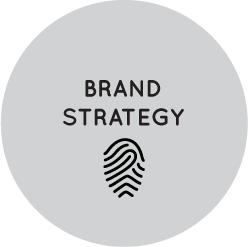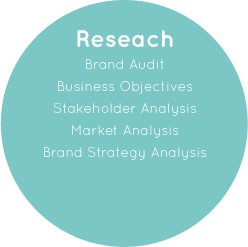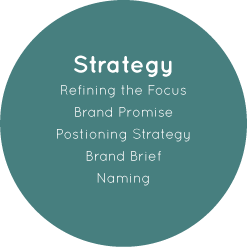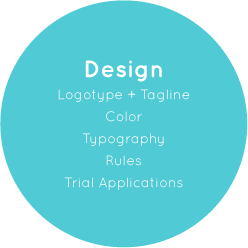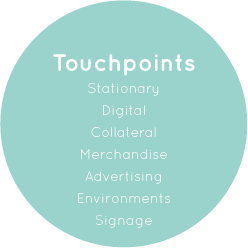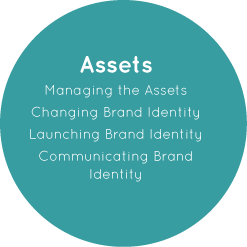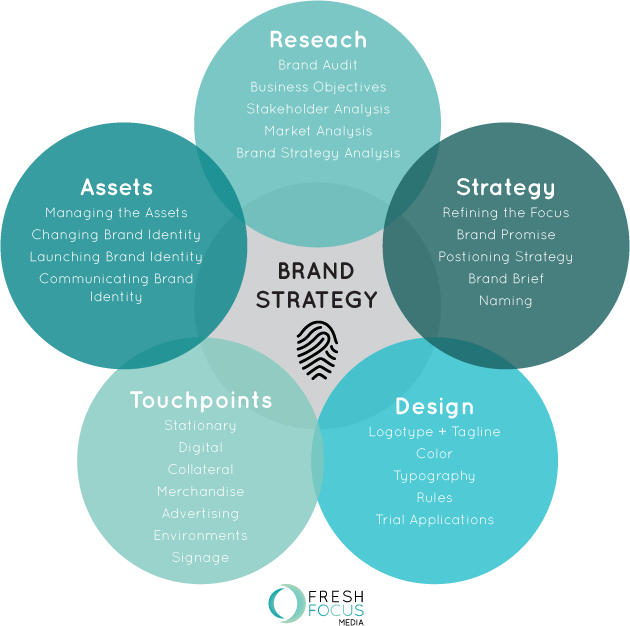 Brand Strategy That Works
The brand strategy we develop for customers both precedes and underlies any marketing effort. Your brand strategy will identify the following three core components of your business and can then be used as a blueprint when it comes to developing your marketing strategy and tactics.
1. Purpose
Your business must have a functional and intentional purpose.
2. Consistency
Without consistency, a business will struggle to survive.
3. Emotional Impact
Emotion is what helps customers connect with you; a brand strategy helps you develop the emotion to convey.
This strategy, along with the visual components of the brand such as the logo design, form the company's brand identity, which will be repeatedly communicated in multiple ways with frequency and consistency throughout the life of your business.
Brand strategy components:
Primary Target Customer
Competition
Product & Service Mix
Unique Selling Proposition
Branding is not push, but pull. Branding is the expression of the essential truth or value of an organization, product or service. It's a communication of characteristics, values and attributes that clarify what this particular brand is and is not. When combined with a well-planned logo by Fresh Focus Media, a brand strategy can help you effectively and efficiently reach your audience and communicate your message, value and benefits while visually attracting more attention.