Business Elite Canada| 2021 Technology Thought Leader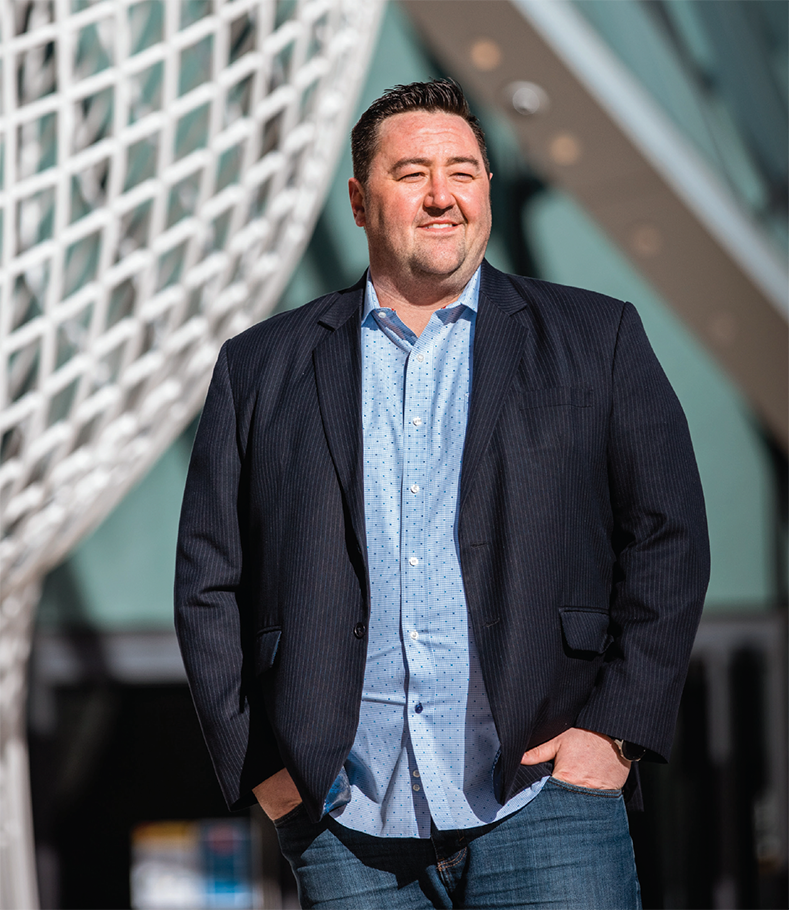 Bridging the Gap between Software & Businesses
Have you ever wished there was a single software platform that encompassed Customer Relationship Management, Enterprise Resource Planning, and Business Intelligence functionality? Kenneth Bond wants to you know that there is.
Read More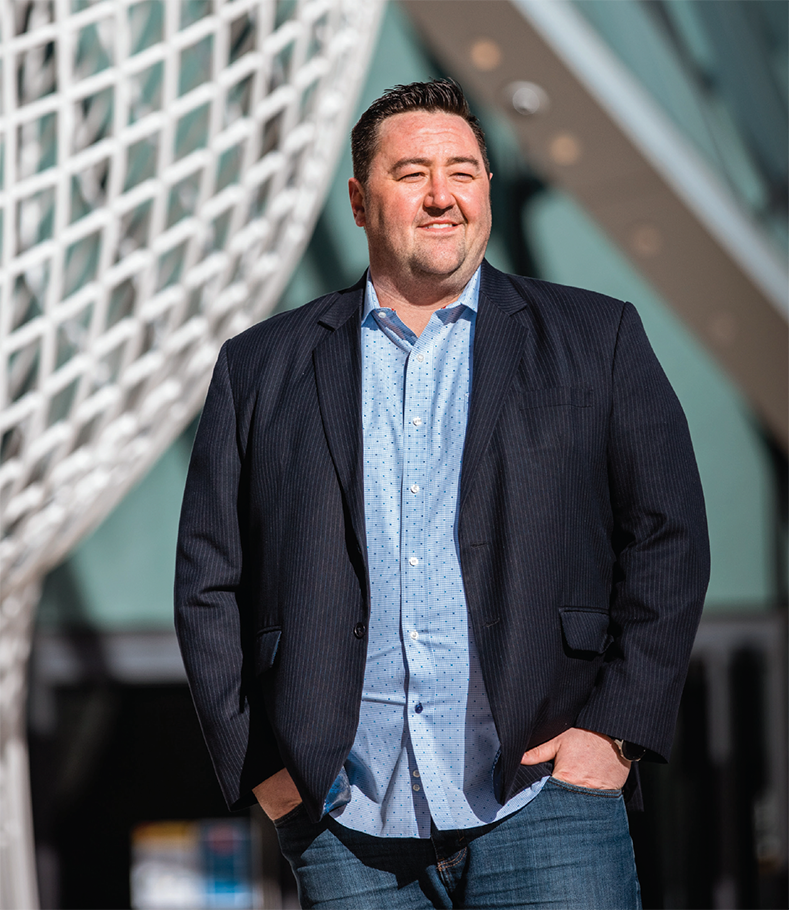 Exeleon| 10 Most Dynamic Entrepreneurs 2021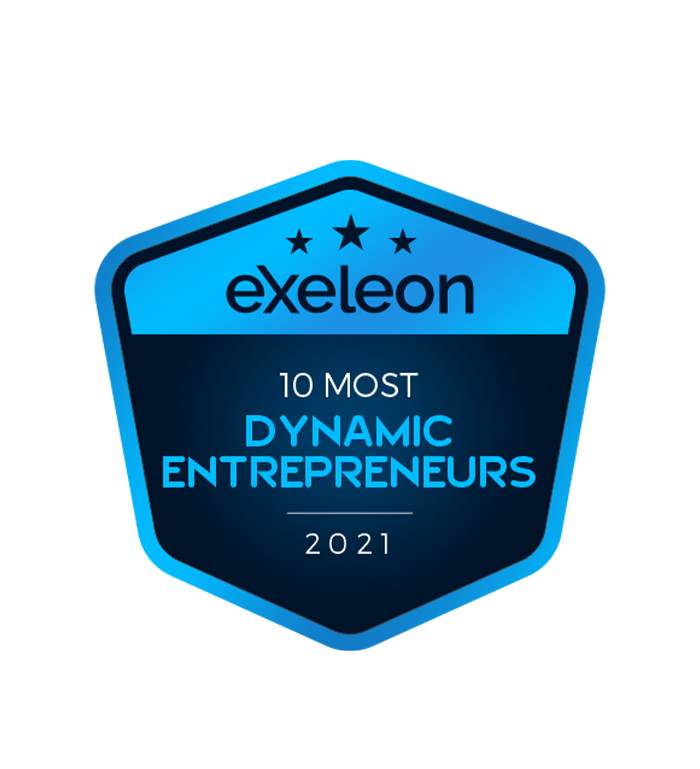 Bridging the Gap between Tech Solutions and Customer Demands
The software space is witnessing a colossal uptake with a lot of industries like Oil & Gas, Freight, Logistics, Dispatch, Supply Chain Management, Delivery, and others demanding more inclusive digital tools and simplified methods of streamlining operations and increasing revenue. It's from this exact need that Founder and CEO, Kenneth Bond, has recently expanded ROOK Connect already existing software, Customer Relationship Management (CRM), and Enterprise Resource Planning (ERP) solutions to include an all-new Big Data division, dedicated to Business Intelligence.
Read More