September 16, 2016 7:59 pm | Category: Business Pain Points, external business pain points, Graphic Design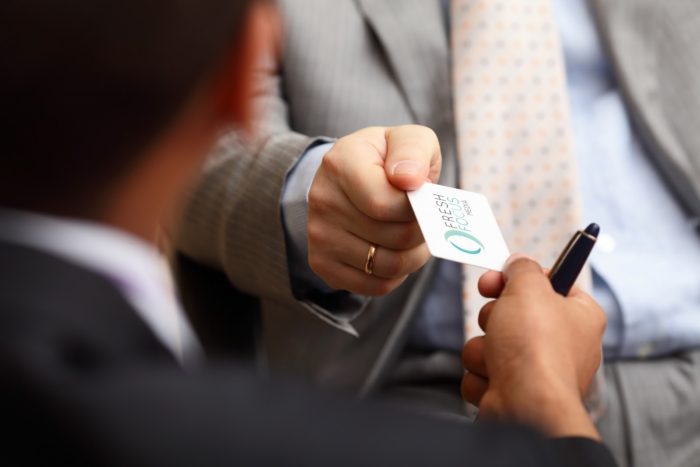 Business Pain Points – Part Two – Your Customers Once we have properly assessed the internal areas of your company, it's time to tackle those problems your company is facing with customers. Fresh Focus Media has perfected processes and software that deliver the ultimate CRM experience. The following are common problems that your company may be facing and or are holding you back from better serving your customers – old and new.
1. Your customers aren't feeling supported because the support plan is not well defined.
We work with you to better manage your customer service and communication. We help strengthen your current relationships and build new ones. By doing so, we help you project your company's values to strengthen the "why" of your business. Your value proposition is important to clearly communicate, and we help you get in front of the right people with the right message.
We want to help ensure your customers are truly satisfied with the level of service and/or products they're receiving from your business.
2. Your company currently does not measure or know exact costs.
Fresh Focus Media strives to keep up to date on various technologies, software applications and new tools coming to market. Our first priority is to get an accurate account of where your problems and roadblocks are, and how you envision technology increasing your efficiency.
3. Time and money are being wasted, but you don't know how switching to digital can help.
Here are just some of the reasons why going digital can save you time and money: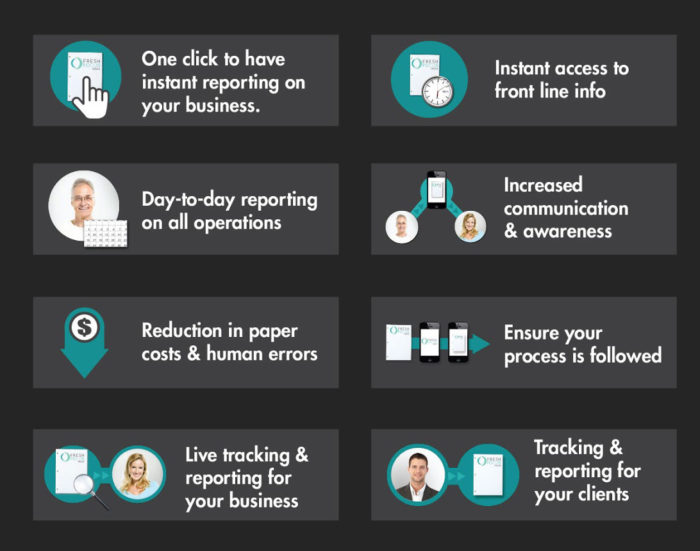 4. There are multiple problems that could be solved if everyone got on the same page.
It's amazing to think how much faster problems could be solved if communication was properly implemented through tasks by including your team in the process.
Our software allows you to convert data into various formats specified to each department's' needs. Whether it be from your computer, your phone or your tablet; our app will converge your data to accommodate your business practices.
The Scrum based model allows you to login, no matter what area you're working on, and be able to see who's working on what.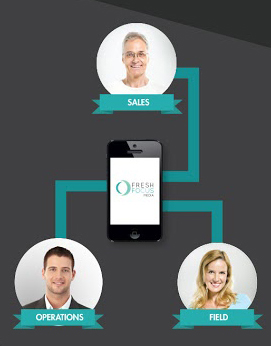 5. Your business has had trouble with third parties in the past, as they did not know or understand your core business or goals.
We acknowledge the difficulty in working with third parties when you have a winning idea and want to ensure you that we're on your side. We have the base and the functionality ready to suit your needs. We can customize a platform in the way your company needs it the most.
If you've experienced any of these problems, let us walk you through our solutions, making Fresh Focus Media the solution to your business pains. Visit www.freshfocusmedia.com for more information.