Tech Innovation
The new era of digital media and the information technology sector is the application and implementation of operational efficiency through digital innovation. Fresh Focus Media interactive software and customizable applications allow businesses to capitalize on the latest technologies, streamlining day-to-day operations, increasing operational efficiencies, enhancing and monitoring business standards, and delivering instant reporting that is securely accessible from anywhere in the world. Our solutions provide an entirely new operational functionality and perspective, helping take your business to the next level.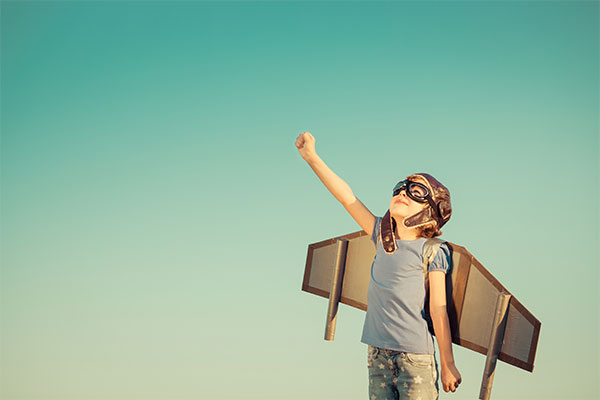 Interactive Engagement
Fresh Focus Media software applications are responsive, web-based applications that work on desktops, laptops, tablets and mobile phones seamlessly. Utilizing touch screens, tablets, kiosks, etc., we have the ability to provide touch-ready interactive devices. Whether you're looking for new-age sales tools for capturing leads, or impressive presentation-ready software, we have the ability to support your venture and provide the wow factor for any occasion.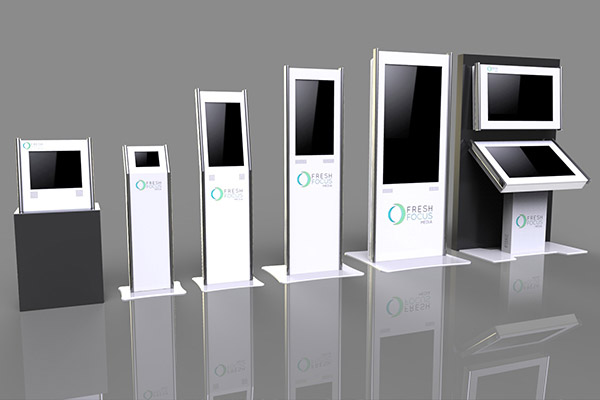 Radio-Frequency Identification
RFID (Radio-Frequency Identification) is an innovative technology used to track and recognize objects, products, equipment, inventory, individuals, etc. This simple technology allows for tagged items to be read by readers, which can log essential data and/or trigger automated responses through Fresh Focus Media software. Quite simply, tagged individuals can be tracked and timed in and out, and inventoried items or products can be tracked through assembly with our lean manufacturing processes (even triggering training material when you step in a piece of equipment).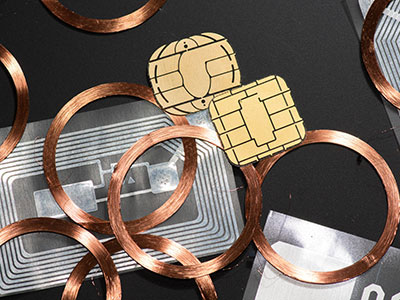 Augmented Virtual Reality
Augmented reality is the digital process by which logos, characters or camera read real-world surroundings have superimposed digitally rendered images viewed on top of them, giving a sense of illusion or virtual reality. Fresh Focus Media has utilized this tool for a number of projects, including an interactive sales tool and an interactive engagement strategy for presentations. This cost-effective and engaging tool is yet another Fresh Focus Media-supported innovation.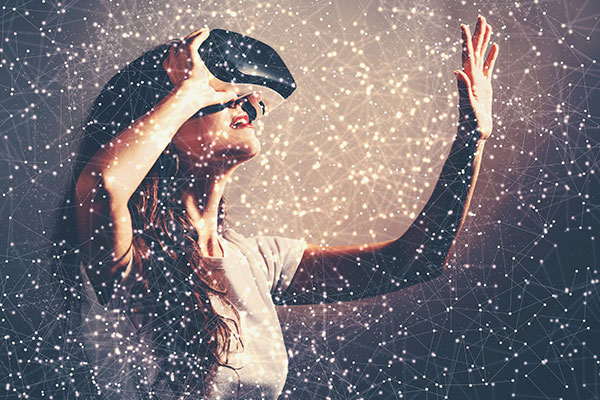 3D Printing
3D printing is the process by which virtual designs are transformed into solid objects. Primarily used for plastic and rubber applications, we have the ability to customize and protect technology, such as RFID readers onsite as needed. Whether you're looking for an application for a manufacturing facility, a piece of equipment or an onsite solution, Fresh Focus Media has the ability to customize this amazing technology for you.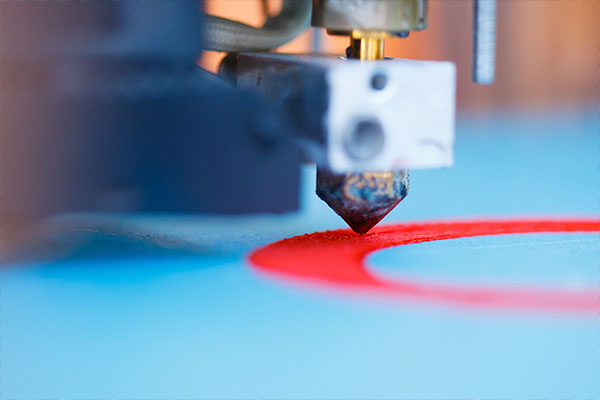 LED Signage & Digital Advertising
Whether you need indoor or outdoor signage, we have the connections to ensure you're getting the highest quality LED signage with the best software. Our remotely manageable applications turn everyday signage into a revenue-generating tool for your business.