Fresh Focus Media digital advertising specialists work with your business to provide easily regulated and manageable digital advertising solutions. We are constantly developing new media applications, establishing business solutions that help advertisers deliver the right messages to the right audiences. Our team will evaluate the most appropriate and efficient way to engage your customers and deliver the right results for your business.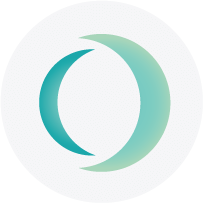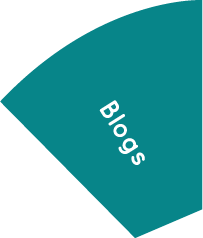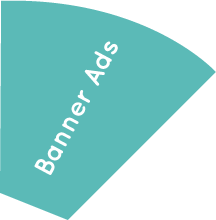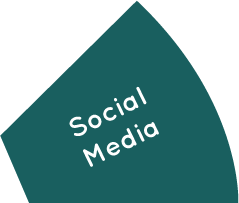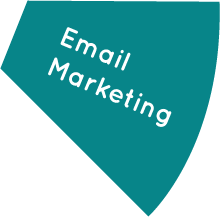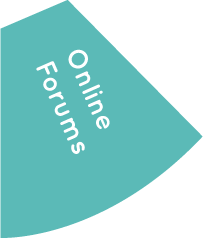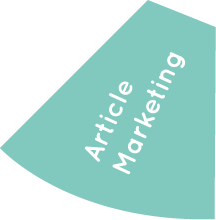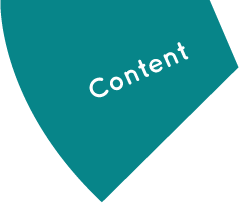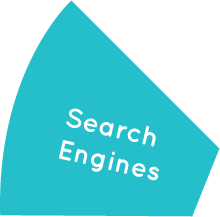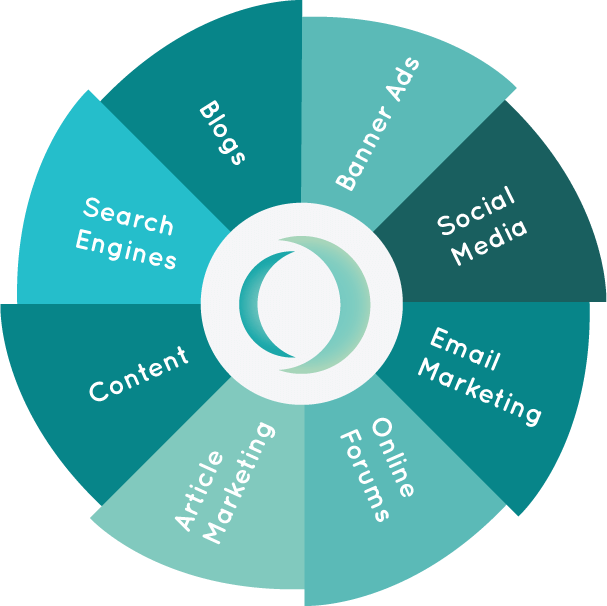 Search Engine Optimization (SEO)
A properly designed SEO strategy connects your business with your customers, increasing your online and in-location traffic to drive revenues. Fresh Focus Media strategic processes ensure your online visibility. You can have an amazing website, but if SEO is not set up properly your target market will never find you! Making sure your business is at the top of the list for Google searches in your industry and in your area is what sets us apart from other media companies. Let us make sure your website gets to the top and stays there.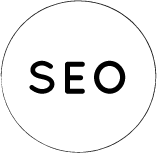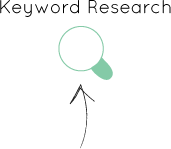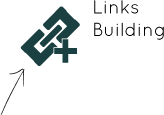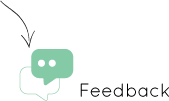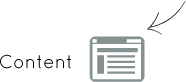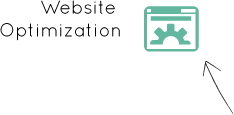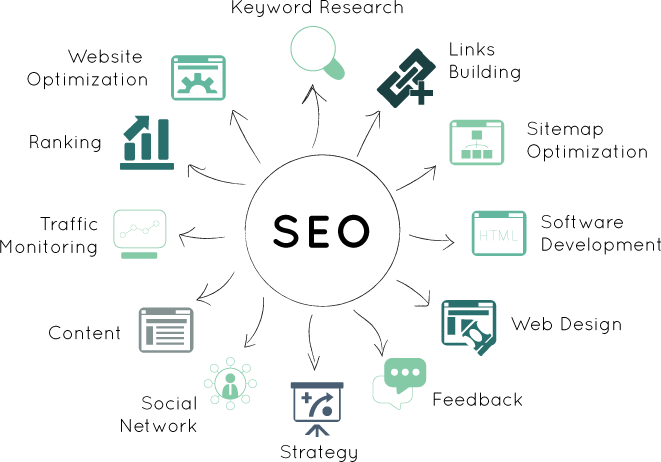 There has been preference shown to businesses that provide relevant, concise content tailored towards their customers. Our search engine strategists and copywriters will create content that reflects the relative keywords for your business to help raise browser index configuration for your website, increasing your rankings and online engagement. All editing and change recommendations are done in collaboration with you, ensuring the messaging and your search ranking are both taken into consideration.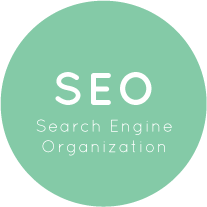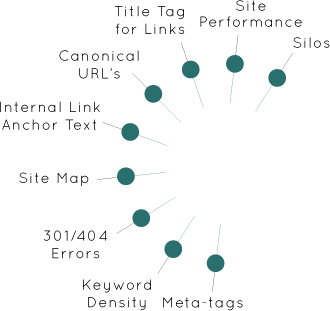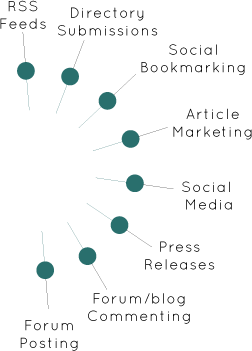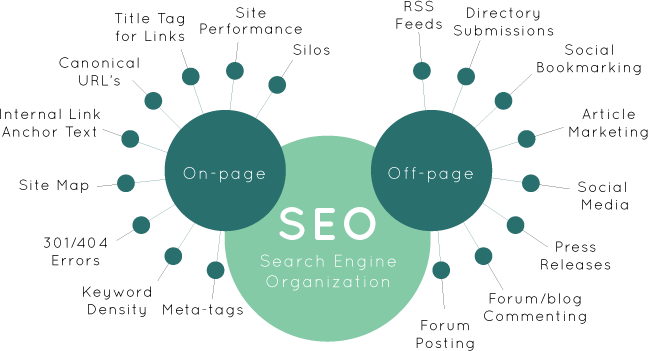 Search Engine Marketing (SEM)
SEM is a crucial part of every ongoing marketing strategy. It's an extremely valuable means of attracting and engaging new customers online. Through an analysis of your business, competitors, target market and after reviewing what people are searching when finding your business online, we will provide you with a detailed plan and strategy for effectively marketing your business. We use monthly reporting to monitor, tweak and update your SEM strategy as needed to maximize results. Driving business to your website is one thing; driving real customers to spend money with your company is another. Our SEM strategies promote your business through all browsers and search engines, using the most effective keywords to target customers.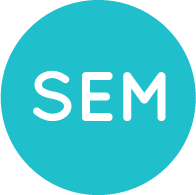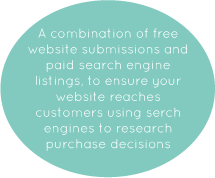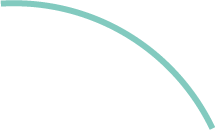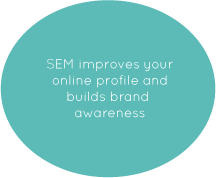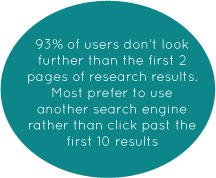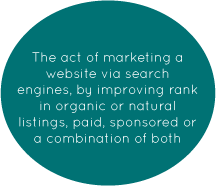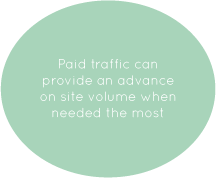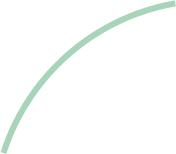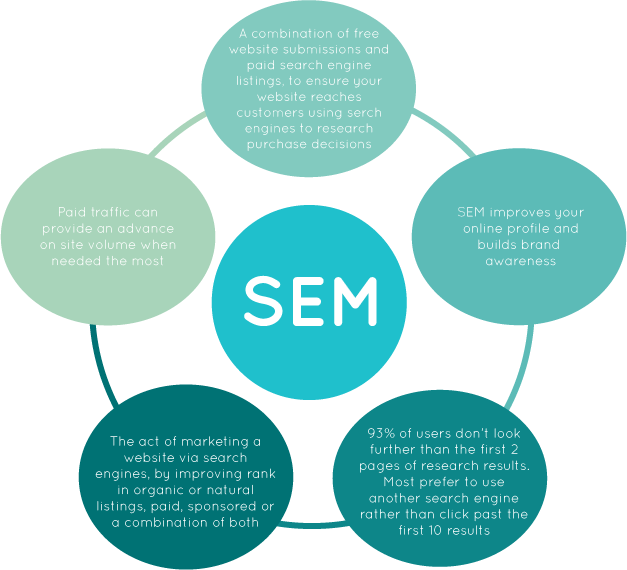 Crowdsourcing
Capitalizing on the power of social media and the new age of digitally accessible resources, crowdsourcing platforms have emerged to provide businesses and business concepts with an opportunity to access third-party funding. Through online crowdsourcing channels, businesses have the opportunity to present their ideas to individuals and organizations who can then contribute to their plans. This strategic marketing platform, when utilized properly, provides tremendous opportunities.