The Marketing Mix
There's a reason that marketing and advertising are specialized trades practiced by business professionals – marketing and advertising works! What could be more important for a business than a steady customer flow, efficient methods for ensuring customer satisfaction and a retention plan focused on creating brand loyalty? When utilized correctly, marketing and advertising can empower your business, communicate messages, educate customers, open up your services and products to the world, and most importantly, generate new, consistent and ongoing revenue.
Fresh Focus Media marketing strategists work with your business, evaluating current success and failures, understanding how your business works and planning with you how we can best position your business for success. Our services and custom marketing solutions are specifically tailored to each customer we work with.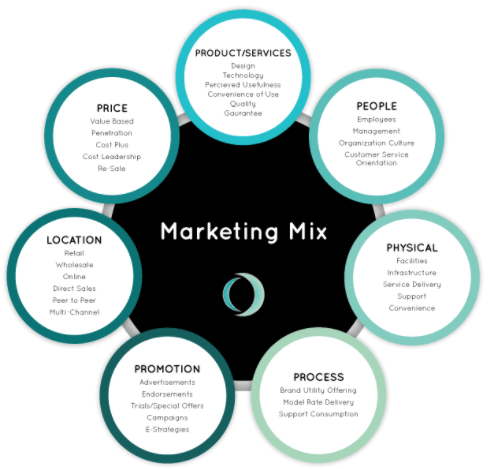 Integrated Marketing Strategies
Fresh Focus Media marketing strategies communicate value, providing both outbound and inbound initiatives. Working alongside your business to learn sales processes, differentiating factors, company culture essentials, brand perspectives, target markets and value positioning, our enhanced strategies provide real, tangible results.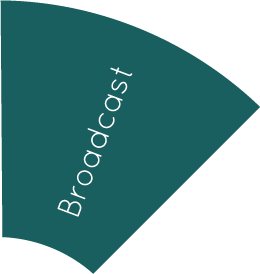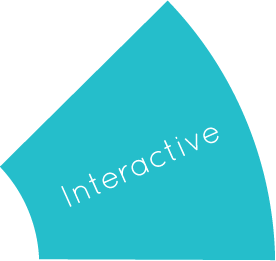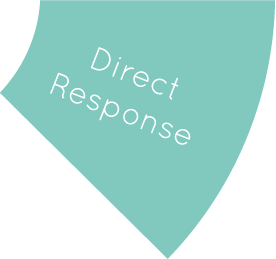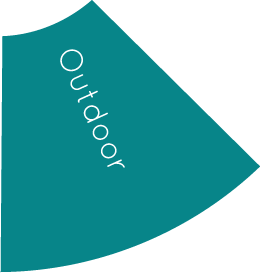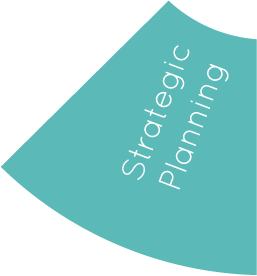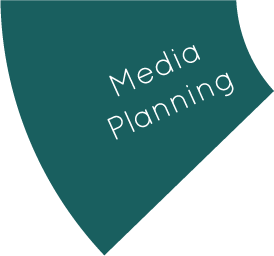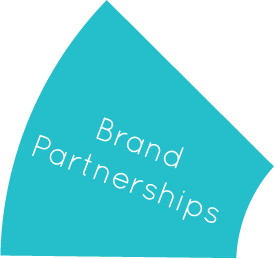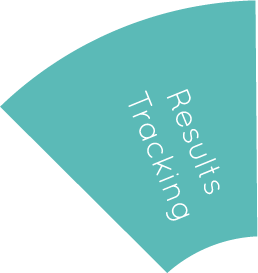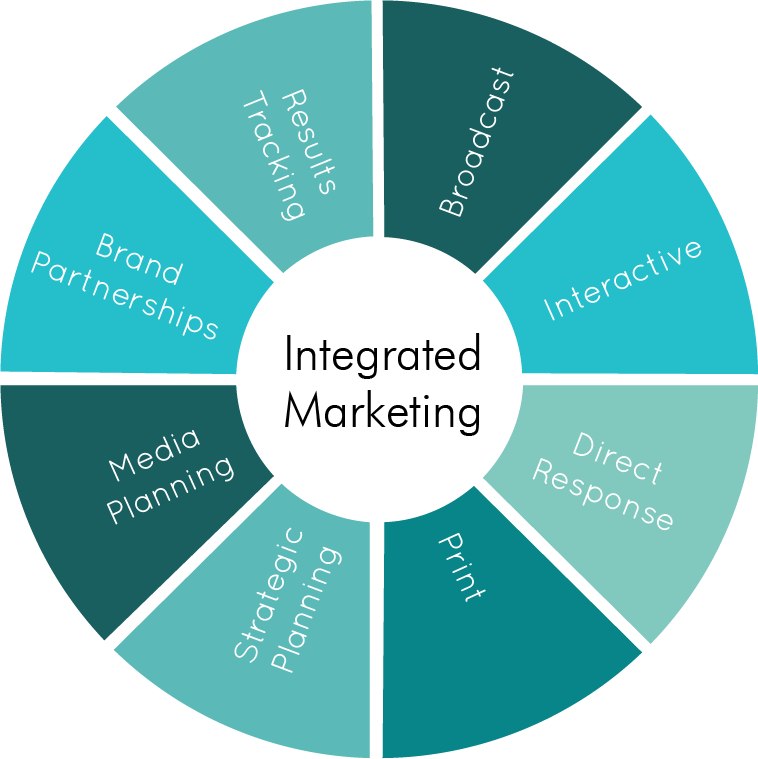 Cutting Edge Marketing Tactics
Fresh Focus Media looks beyond the ordinary as our objective is the continued success of your business. Our team provides the technical know-how to bring the best of new-age technologies and proven success strategies to your business. From strategic engagement and interaction opportunities all the way through to long-term loyalty programming, Fresh Focus Media doesn't just apply marketing – we build it directly into your business. Our objectives and plans are focused on value and strategies that position your business for success.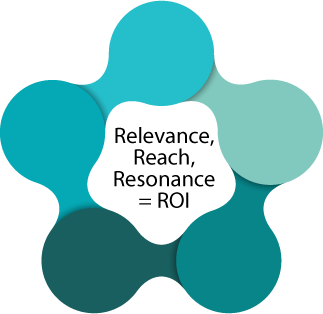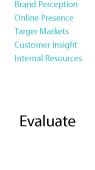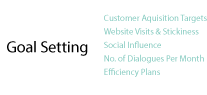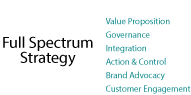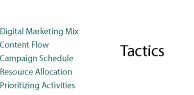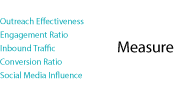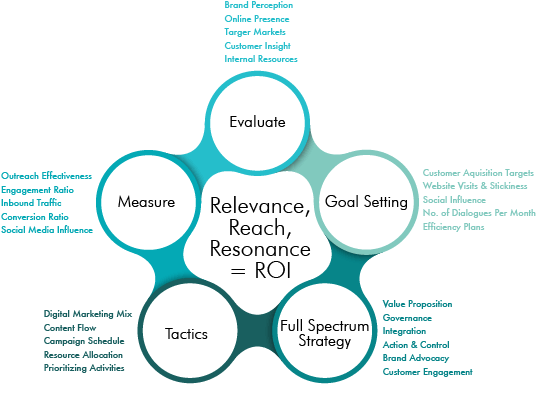 Return On Investment
Measuring the success of marketing plans is just as important as developing them. Fresh Focus Media collaborative methodologies provide detailed measurements of our initiatives, and we work with you to continue to evolve strategies and maximize returns. We know marketing, you know your business, together we can achieve amazing results!