Websites That Generate Real Results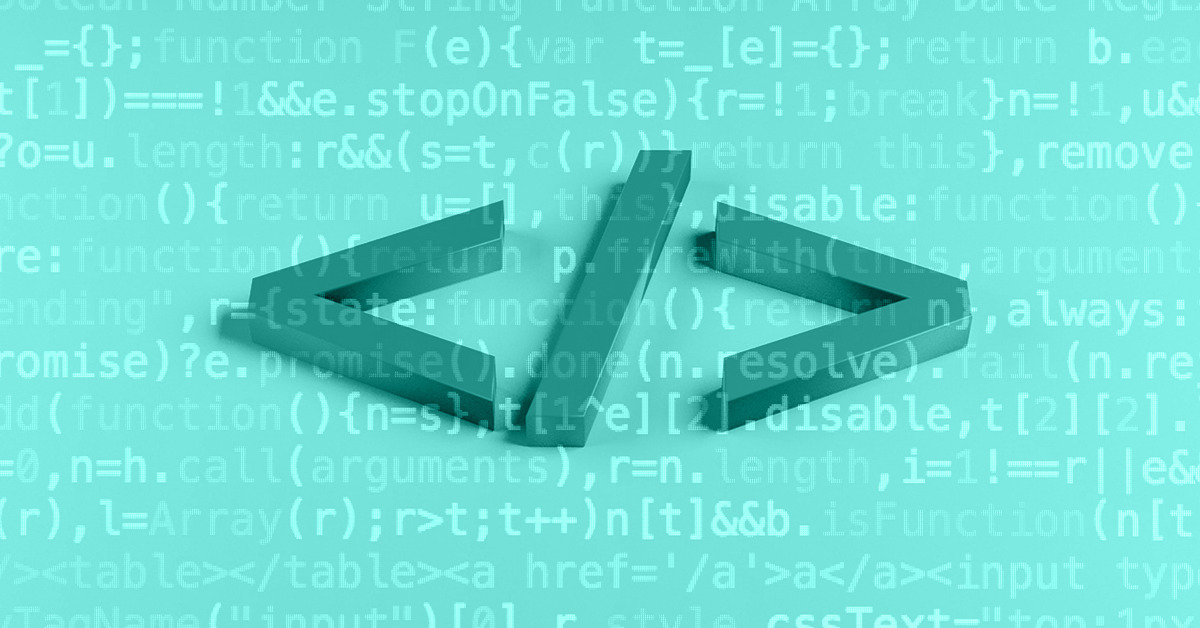 Websites That Generate Real Results In today's digital age, businesses must have a strong online presence to succeed. This includes everything from a well-designed website to targeted lead generation and effective sales processes. At Fresh Focus Media, we understand the importance of a comprehensive marketing strategy that drives real results for our customers. In this…
Read More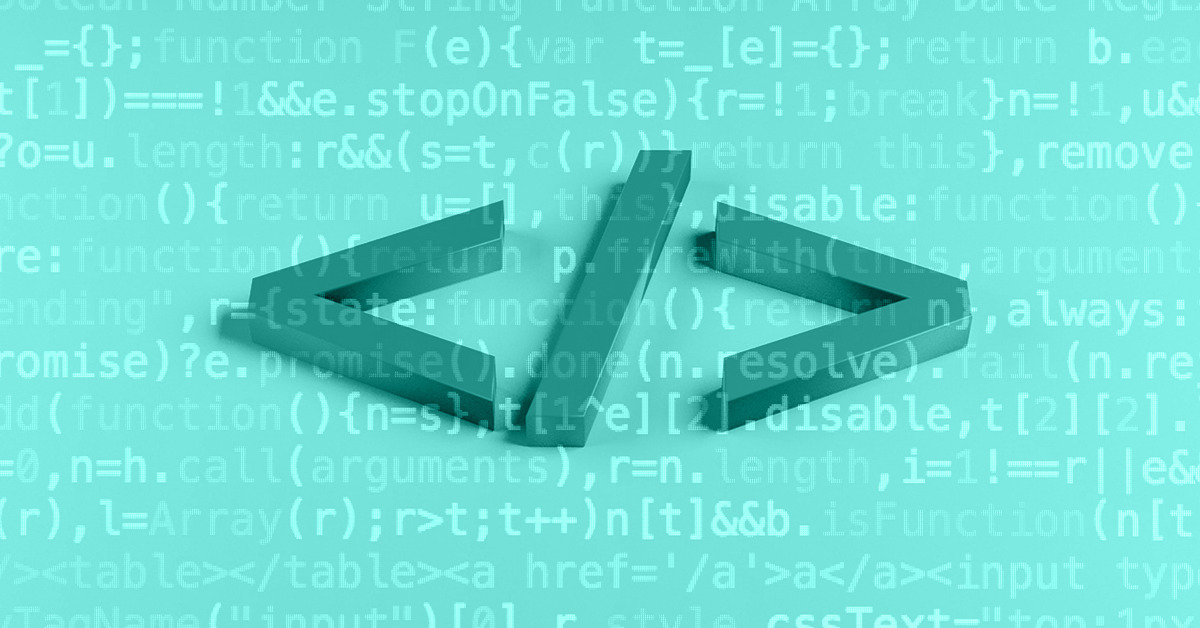 Fresh Focus Media is Marketing, Software & Creative Design That Empowers Your Business!
Fresh Focus Media works alongside businesses, developing creative marketing strategies, digital processes and implementing software/ERP efficiency solutions that increase productivity and ensure result-oriented accountability. Through diversified digital processes, Fresh Focus Media works with businesses to enhance their ability to capitalize on current customers and develop strategic formulas for generating new customers. With transparent collaborative processes,…
Read More
Google My Business: What Is It & Why Should It Matter To My Business?
What is Google My Business? When you sign up for a Google My Business account, you have taken a step to control how your brand "shows up" when people Google your business or related keywords. You will also be able to see, control and respond to how people are responding to your brand. 1)…
Read More
Could you be an ideal Fresh Focus Media client?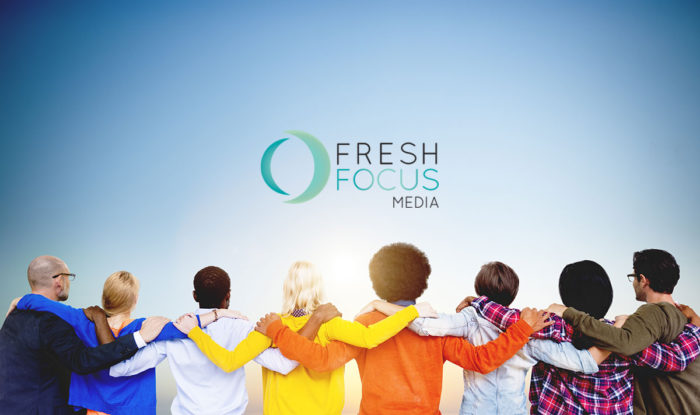 Business Pain Points – Part One – Your Company When Fresh Focus Media works with your company, we find it's always important to first look at your internal business processes, because how can you best serve your customers if your company is not running efficiently itself? Some of the following points may be ones your…
Read More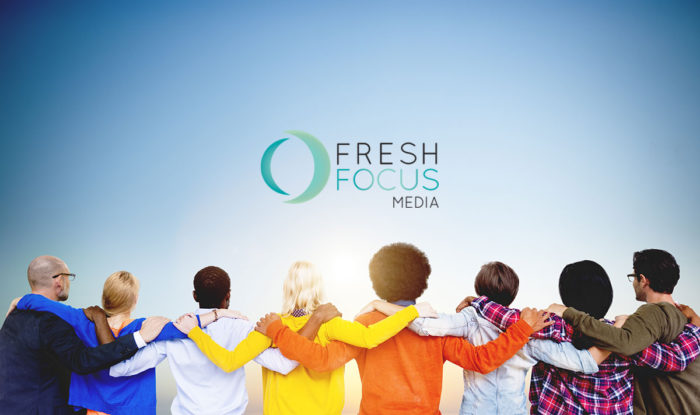 Accelerate Your Business with the Right Support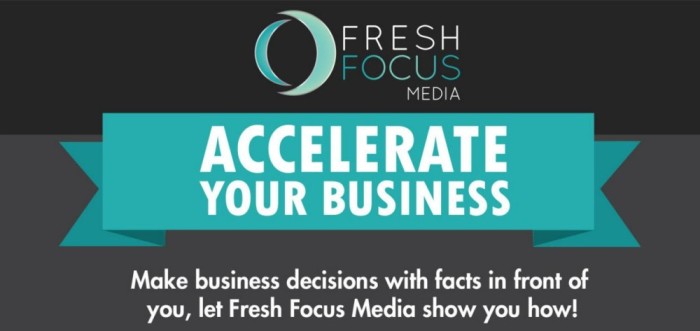 Our Support Packages will help you feel at ease with Your Business. Fresh Focus Media not only aids in the strategy and delivery of digital media applications; we handle the creative, development and implementation, and we support you throughout the entire project by tracking results and updating the project as needed. Fresh Focus Media brings…
Read More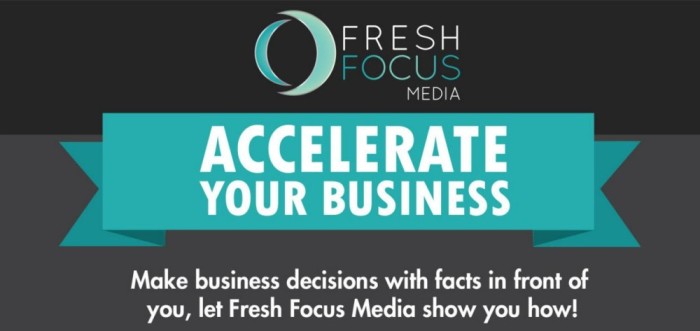 Asking the Right Questions for your Business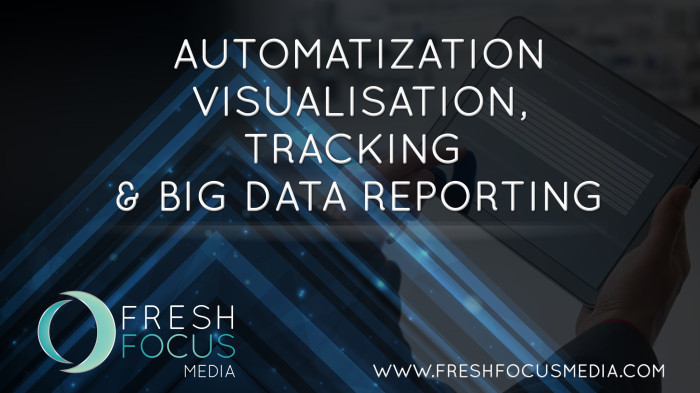 Are you connected to your customers? What can a digital media group do that you're not for your business now? Hiring individual people only provides your business with individual skill sets; hiring a media group empowers your business with a variety of professional digital marketing skills all working to increase your success. Fresh Focus…
Read More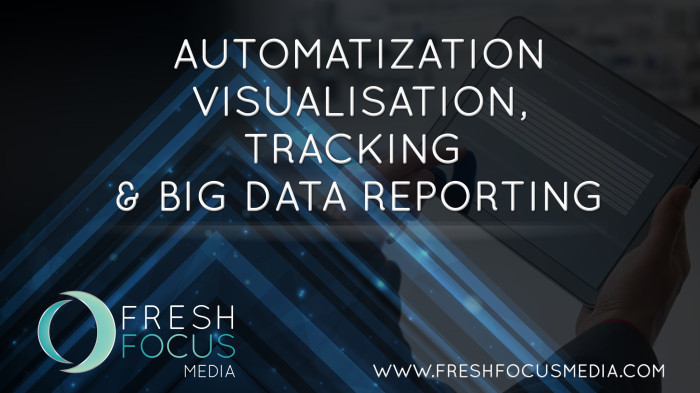 FFM Third Party Partners, Integrated Applications & Recommended Software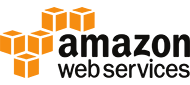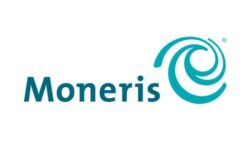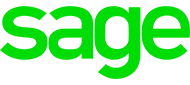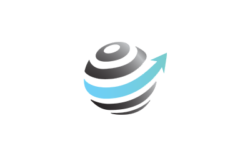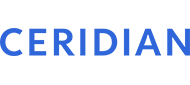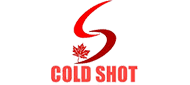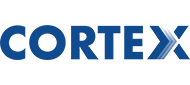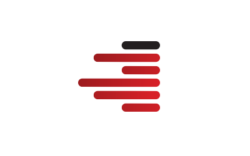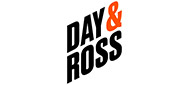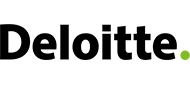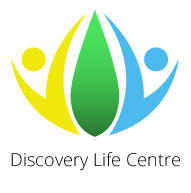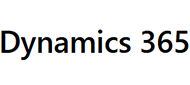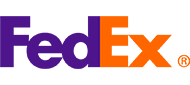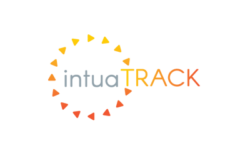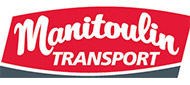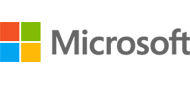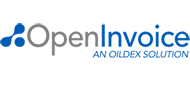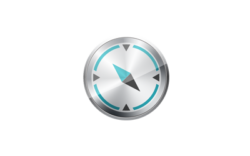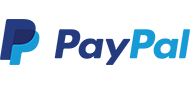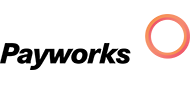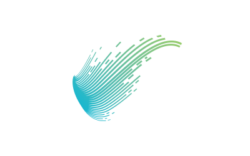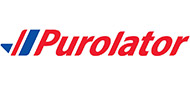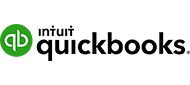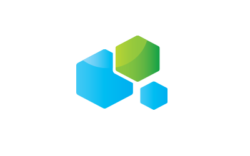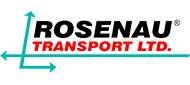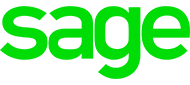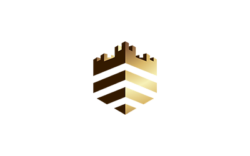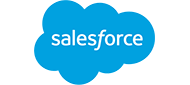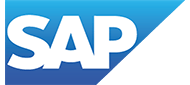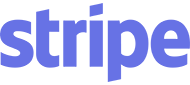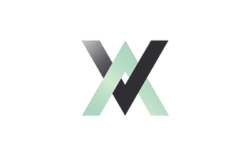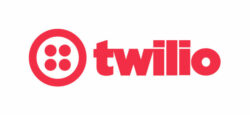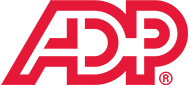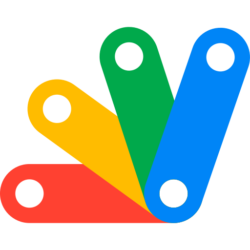 Show All