February 17, 2016 7:31 pm | Category: Technology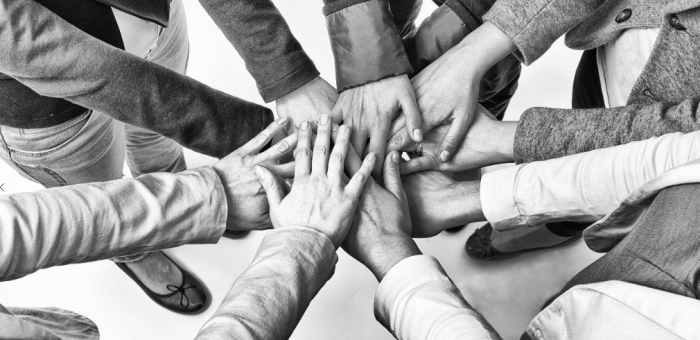 Exciting extensions to Fresh Focus Media are on the horizon.
---
Clinic Ace Software.
Entrepreneurial Action.
Small Business Growth.
Enterprise Success.
Clinic Ace is Fresh Focus Media's newest addition in web based software focused on healthcare practitioners. Clinic Ace is designed to go beyond just the clinic management side of your business. Owners, clinicians, front desk staff and patients are all a vital component of success. Clinic Ace allows clinics to automate documentation, enhance communication, increase patient care and bridge the gap between expectations and delivery.
Entrepreneurs are essential to innovative growth in just about any industry. We support entrepreneurial endeavors because we understand the struggle that everyone must go through to be successful. If you need the next steps or general advice, we have the expertise to help you along the way.
Small Businesses can excel in changing markets with the right components. From the moment of seeing it launch to the time to reach a new level, we have ideas on how to get you there. Since we understand the value of personal experience, we aim to bring your ideas to life.
Enterprises need many integrated practices to operate as smoothly as possible. Our specialized services are ideal for your company's needs. From SaaS based modelling services to digital and software enhancements, we have the expertise to help you achieve solutions.
Whichever level or industry you're in, we aim to guide you in exploring your new revenue potential.